Natalie              Nyquist

Editor,
HarperCollins Christian Publishing
World champion,
2nd degree black belt taekwondo
Graduate Student,
The George Washington University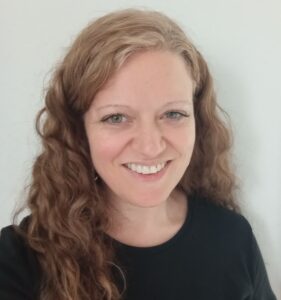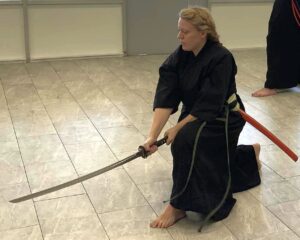 Books + Black Belts
Hi, I'm Natalie Nyquist. 
I'm a production editor for Nelson Books, an imprint of Thomas Nelson, part of HarperCollins Christian Publishing. Since 2023 I'm also taking evening classes at The George Washington University. Eventually I'll hopefully have a Master of Professional Studies in Publishing. Books, the publishing industry, reading, editing, the history of the written and printed word–I'm in this wonderful world all day every day and love it.
Close behind books comes my love of martial arts: I'm a 2nd degree black belt in taekwondo, won a world championship in traditional weapons (using the gumdo, which is a Korean sword), and am working toward a black belt in iaijutsu (a 400-year-old Japanese sword art). So yes, I own a lot of swords.
Last but not least, I'm a 6th generation Texan living near Houston with my husband, son, and house rabbits.